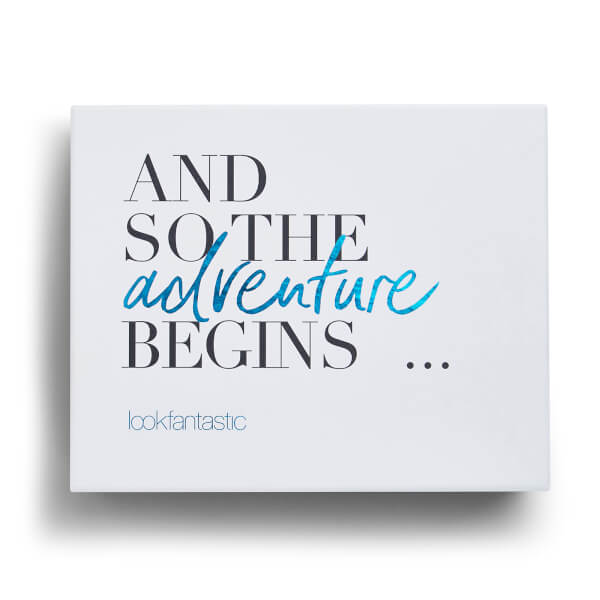 It's time for the fantastic NEW monthly beauty box by Look Fantastic!
As always, the contents of the box will be a secret until it arrives in your beauty eager paws but you can fully expect to see some fantastic branded makeup and beauty products to include a minimum assortment of 6 makeup, beauty, hair and body care products.
You can choose from a 1,3,6 & 12 month subscription to satisfy your addiction to all things beauty and glam.
You can find out more on the skincare and beauty junkies favourite beauty box
here.
THE VALUE DOESN'T END THERE!
Because there is also an AHH-MAZING Limited Edition Beauty Box available too and it's worth OVER £160!
Guess what?
It's only £40! Hello luxury bargain buy!
Here's what you'l get: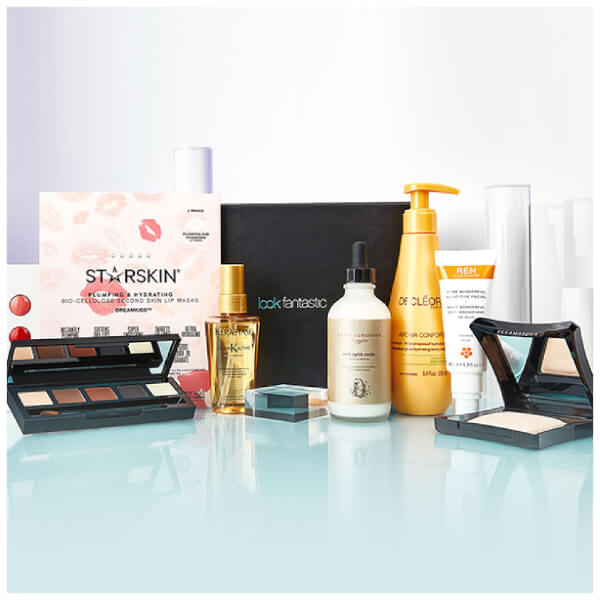 Illamasqua Beyond Powder (Omg/Epic) - Full Size
High Definition Eye and Brow Palette in Vamp - Full Size
Kérastase Elixir Ultime - Deluxe Sample 50ml
REN Wake Wonderful Night-Time Facial - Full Size
Grow Gorgeous End Split Ends - Full Size
Decléor Aroma Confort Gradual Glow Hydrating Body Milk - Full Size
Starskin Dreamkiss Lip Mask Coconut Bio-Cellulose Second Skin Lip Mask - Full Size
lilah b. Divine Duo™ Lip & Cheek Sampler (b.real, b.fearless and b.sassy.) - Sample Size
I am always blown away by Look Fantastic's exclusive offers and beauty boxes purely because the value is next to none- it's insane!!
It's a great way for any makeup and beauty lover to get their hands on full size, high end, luxury products for a fraction of the cost along with some samples to try out for future and for me being a makeup artist, it's fab for adding to my kit and keeping the cost down! :)
You can view this bundle and grab yours
here.
Happy shopping Showstoppers!
Natalie
xx